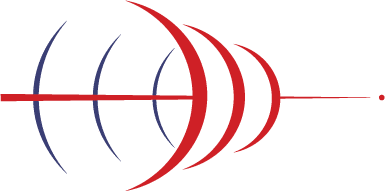 GULF TUNNELING
COMPANY LLC
Established in 1998, Gulf Tunneling Company – LLC (GTC) is now one of the leading companies in the Microtunneling fields in the UAE. GTC had proven its expertise in the market by securing and executing multiple tunneling projects of more than 60000m. GTC has achieved ISO 9001:2008 certification through one of the leading assessment, verification and certification bodies in the world, NQA. Through a process of continual improvement, we aim to deliver supreme quality services.
Inspired to meet the growing demand of trenchless technology in UAE, GTC acquired sophisticated MTBM machines from one of the best micro-tunneling equipment manufacturers in the world, HERRENKNECHT.
GTC micro-tunneling boring machines are capable of making tunnels of diameter ranging from 500mm to 3000mm.